Branden C. Meyer - Clerk of Courts
FAIRFIELD COUNTY, OHIO
The Title Department handles trailers, campers, motor homes, boats, and boat motors, all-terrain vehicles (ATV), off-highway motorcycle, wave runners, and jet skis. The Title Department also issues duplicate titles when the original has been lost or stolen.

The Fairfield County Clerk of Courts has been designated as an authorized office to accept passport applications. Please visit the following link for information regarding the passport application process: Passport Information at U.S. Department of State

Please note: The Clerk of Courts' Title Department does not issue license plates or driverís licenses. These are issued through the Ohio Bureau of Motor Vehicles (BMV).

For your convenience, we have provided a link to the Ohio BMV, which lists the locations of its license plate and driverís license operations.

We have the following two title offices available to provide service in Fairfield County:

Lancaster Title Office
982 Liberty Drive \ (map)
Lancaster, Ohio 43130
Phone: 740-652-7540 Fax: 740-681-4735

Pickerington Title Office
485 Hill Road (map)
Pickerington, Ohio 43147
Phone: 614-835-2610 Fax: 614-833-5850

Hours for both title offices:
Hours: 8:00 AM - 5:00 PM (Monday-Friday)
Saturday Hours: 8:00 AM-12:00 Noon (Closed on official holiday weekends:
January 3, 17; February 14; April 4; May 23; July 4; September 5; November 28; December 26)

Passport Hours: 8:00 AM-12:00 Noon and 1:00 PM-4:00 PM (Monday-Friday)
Passports are only processed at the title offices. Passports are not processed on Saturdays.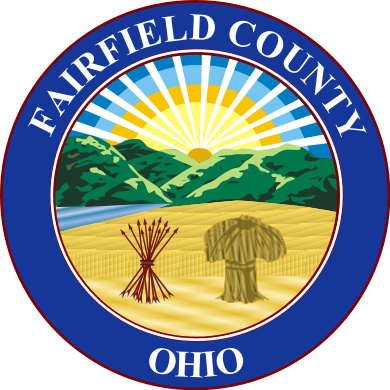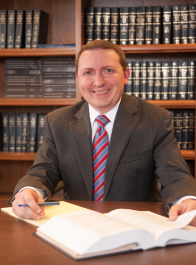 Clerk of Courts: Branden C. Meyer
bmeyer@co.fairfield.oh.us
Contact Information:


Legal Department:
Hall of Justice
224 E. Main Street (map)
P.O. Box 370
Lancaster, Ohio 43130

Civil/Criminal/Appellate:
P: 740-652-7360
F: 740-687-0158

Domestic Relations:
P: 740-652-7357
F: 740-652-7399

Records:
P: 740-652-7358
F: 740-652-7399

Administrative & Fiscal:
P: 740-652-7356
F: 740-681-4770

Lancaster Title Office
982 Liberty Drive (map)
Lancaster, Ohio 43130
P: 740-652-7540
F: 614-833-5850

Pickerington Title Office
485 Hill Road (map)
Pickerington, Ohio 43147
P: 614-835-2610
F: 614-833-5850


Quick Links


Office Hours

>> View Offices

Case Inquiry Search

>> See Details

Records Request Policy

>> See Details

Civil Fees

>> See Details

Domestic Fees

>> See Details

Court of Appeals

>> See Details